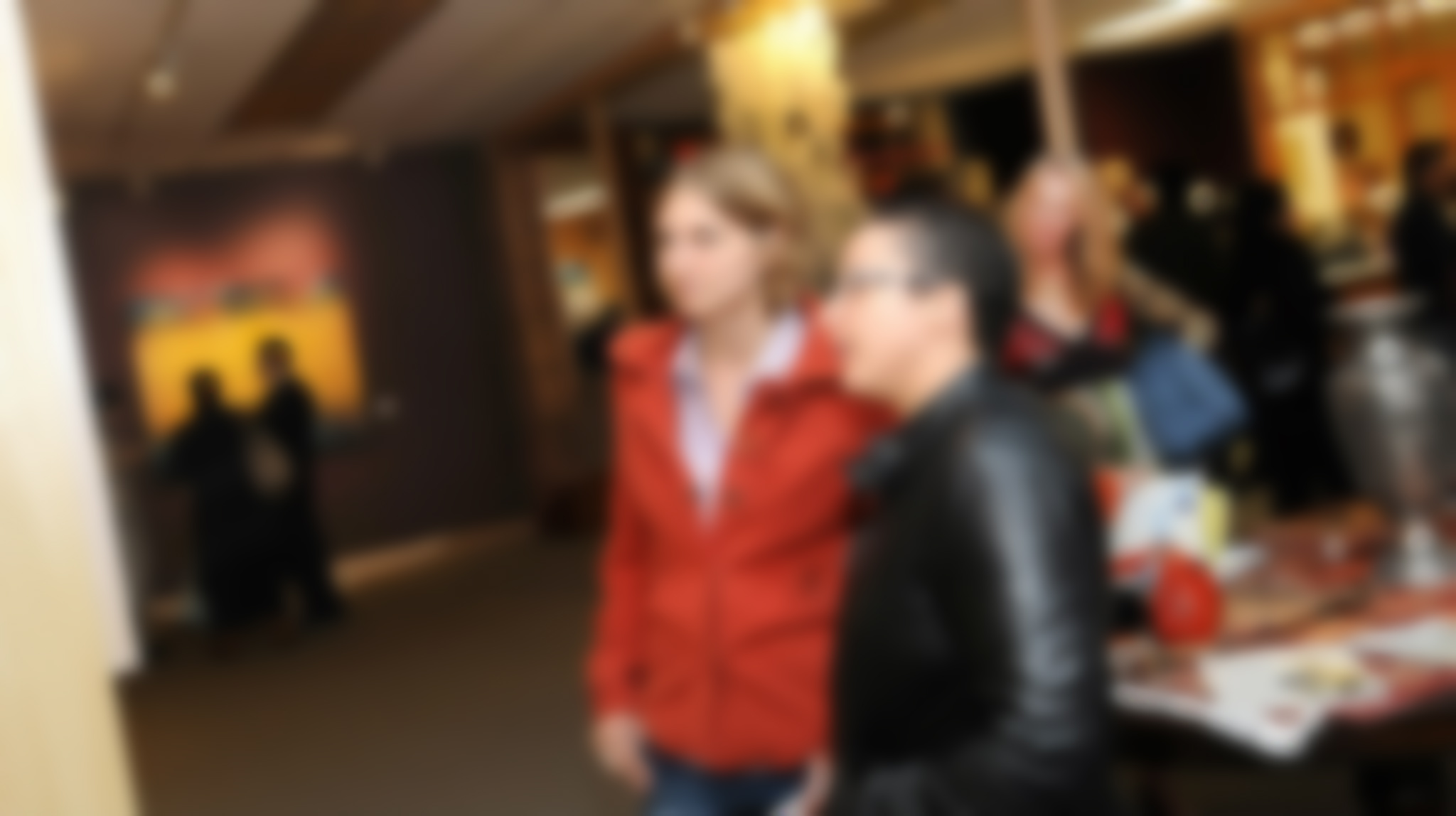 From Voice Unheard
Actors of Social Change in Iran & Afghanistan
Harvard University, August 18th, 4-7 PM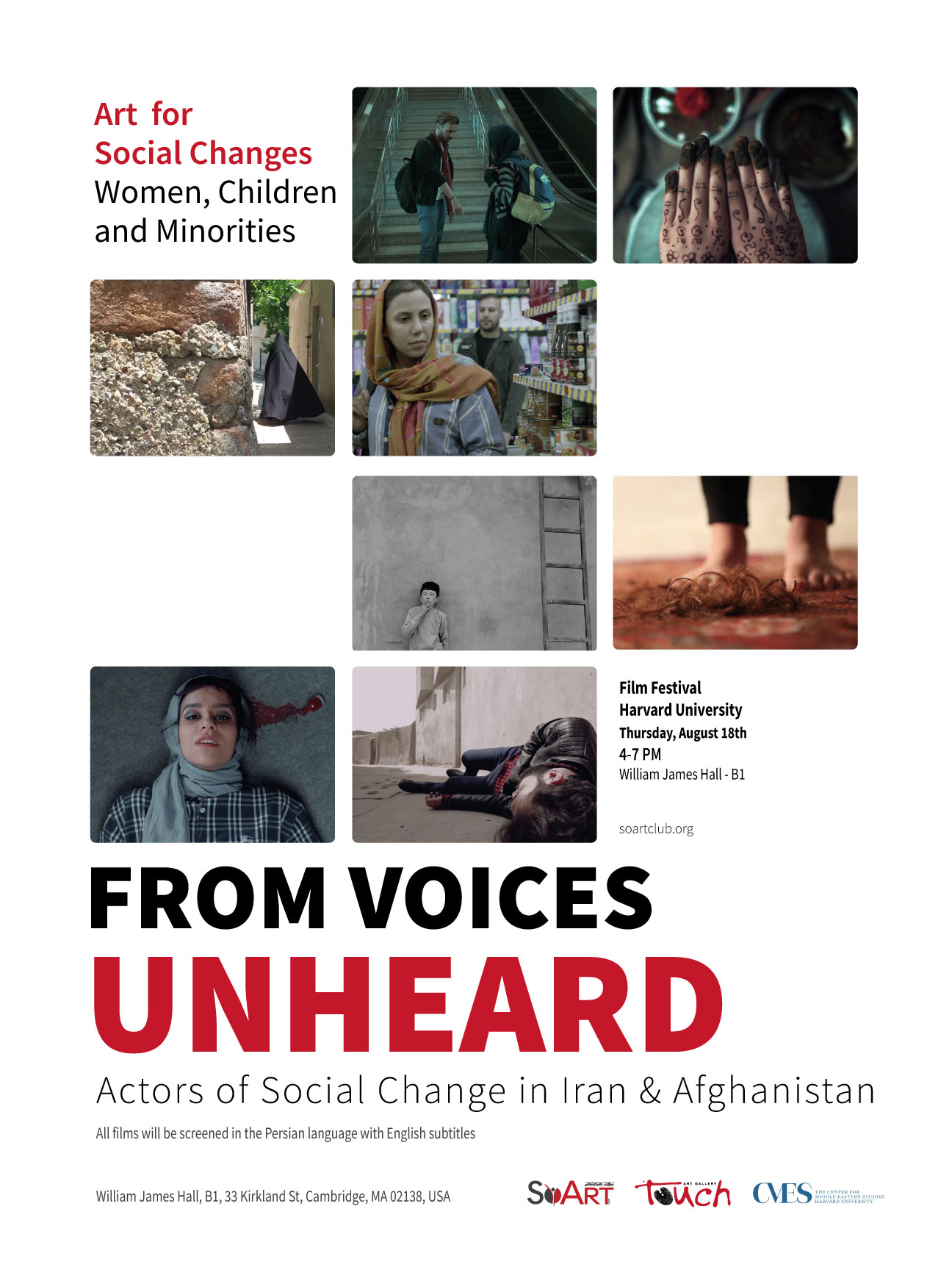 "So-Art" (Social Art) is an artistic club aiming at bringing together young artists who are interested in social issues and social change. Recognizing the impact of artists on society, So-Art utilizes the unique ability of artists to serve society by elevating its culture.
---
Candidates and Award winners of the 2021 SoArt Festival
---
Award for Best Painting
"Goodbye Gray Days"
By
Baran Aryaei Javidan
---
---
---
Award for Best Phorography
"Father"
By
Seyed Mohsen Mohseni Shakib
---
The jury in the graphic and digital art category did not recognize a work worthy of the award.
The names of the nominees for the SoArt Award in the short film category will be announced later.
---
---
Photo Gallery of SoArt's Second Festival Exhibited at Harvard University