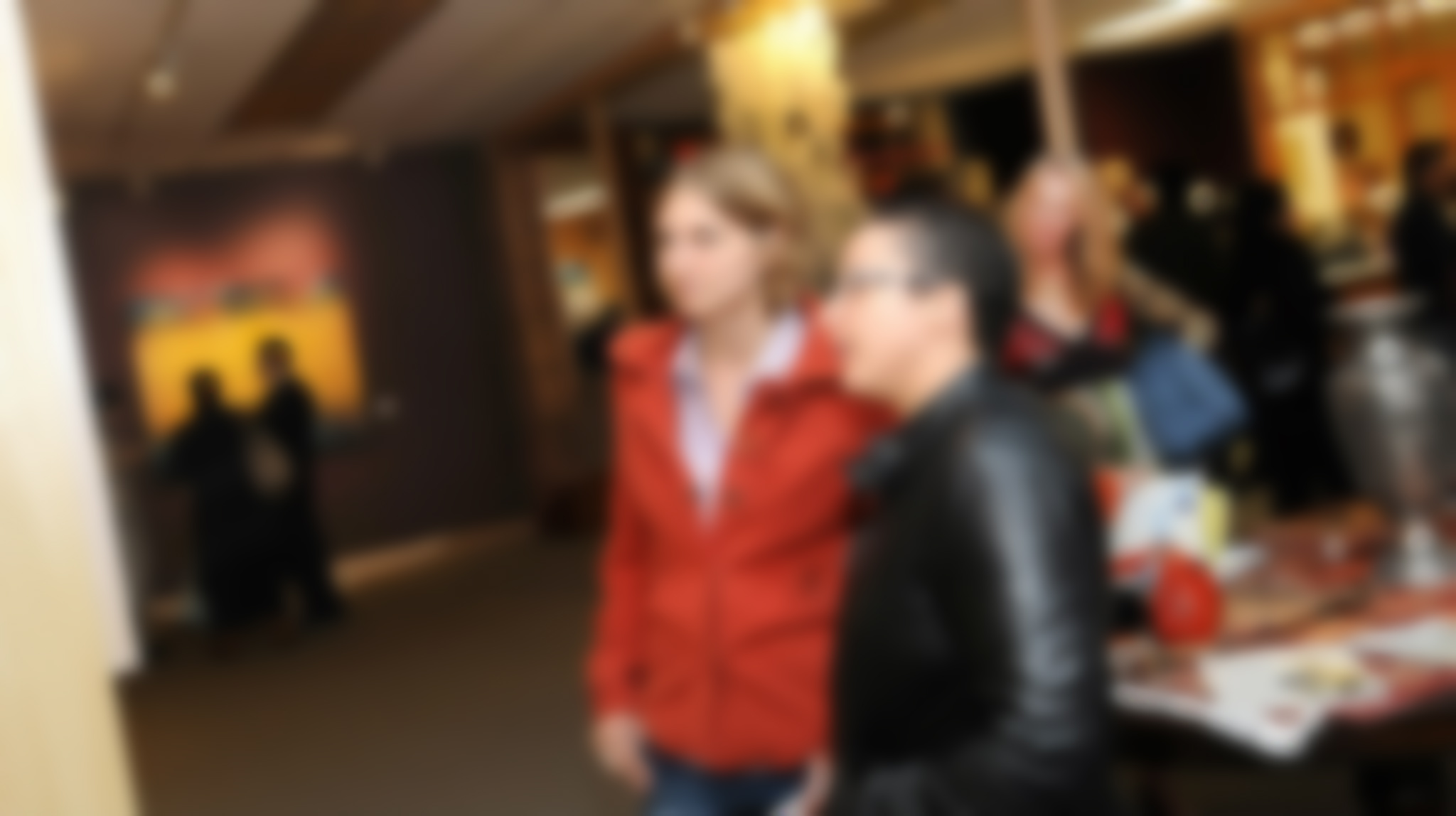 Second SoArt Festival;
Women, Children and Minorities
Fall 2021
"So-Art" (Social Art) is an artistic club aiming at bringing together young artists who are interested in social issues and social change. Recognizing the impact of artists on society, So-Art utilizes the unique ability of artists to serve society by elevating its culture.
---
Photo Gallery of SoArt's First Festival Exhibited at Harvard University
---
---
Winners of the 2019 SoArt Festival
In the short film section, the jury's festival selected "LipStick" by Mostafa Rahgoshay as the festival's best film.
The jury also selected Fatemeh Heidarpour's "As If" painting in the visual arts section as the selected work.
In the popular vote section, Mahshid Motahar's film "Under Our Steps" won the most votes.
The painting "Look at me" by Saedeh Hame Keshf (Baran) also received the most votes in the field of visual arts.
Iris Anne Grant, Nader Rofougaran, Mahmood Karimi-Hakak, and William Oberst made up the 2019 SoArt festival's jury.